Transform your organization by creating an inclusive workplace where staff are empowered, teams are stronger & innovation increases
Consulting•Coaching•Training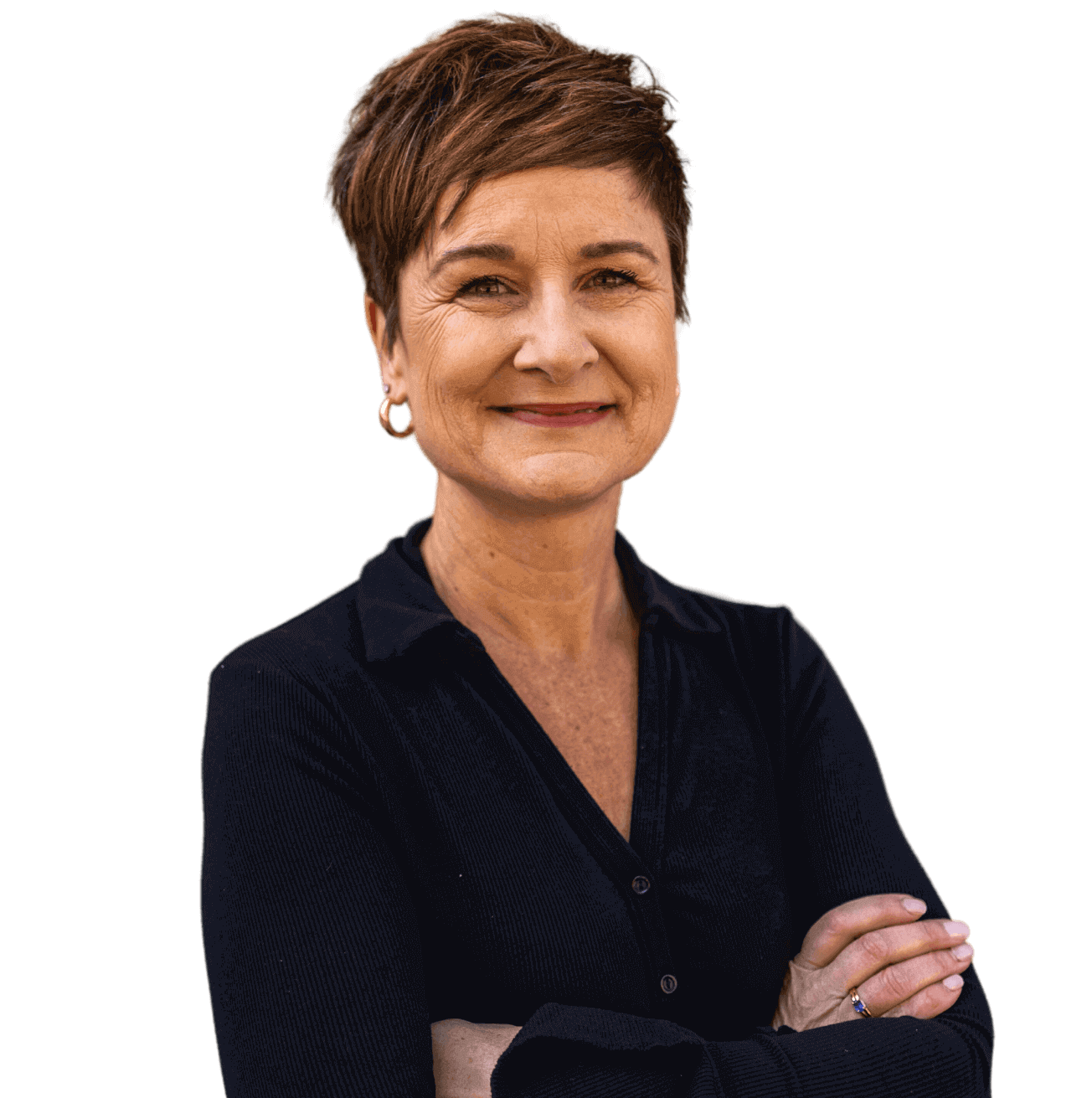 Want to build a more inclusive workplace but don't know where to start?
I can help. I help leaders develop greater cultural competence in order to effectively lead diverse teams and create a more engaged and energized workforce.
I invite leaders to develop greater awareness of cultural nuances and power imbalances in order to understand the different perspectives and experiences of their staff. This insight, together with informed action, ultimately changes the organizational culture so that staff feel empowered and engaged.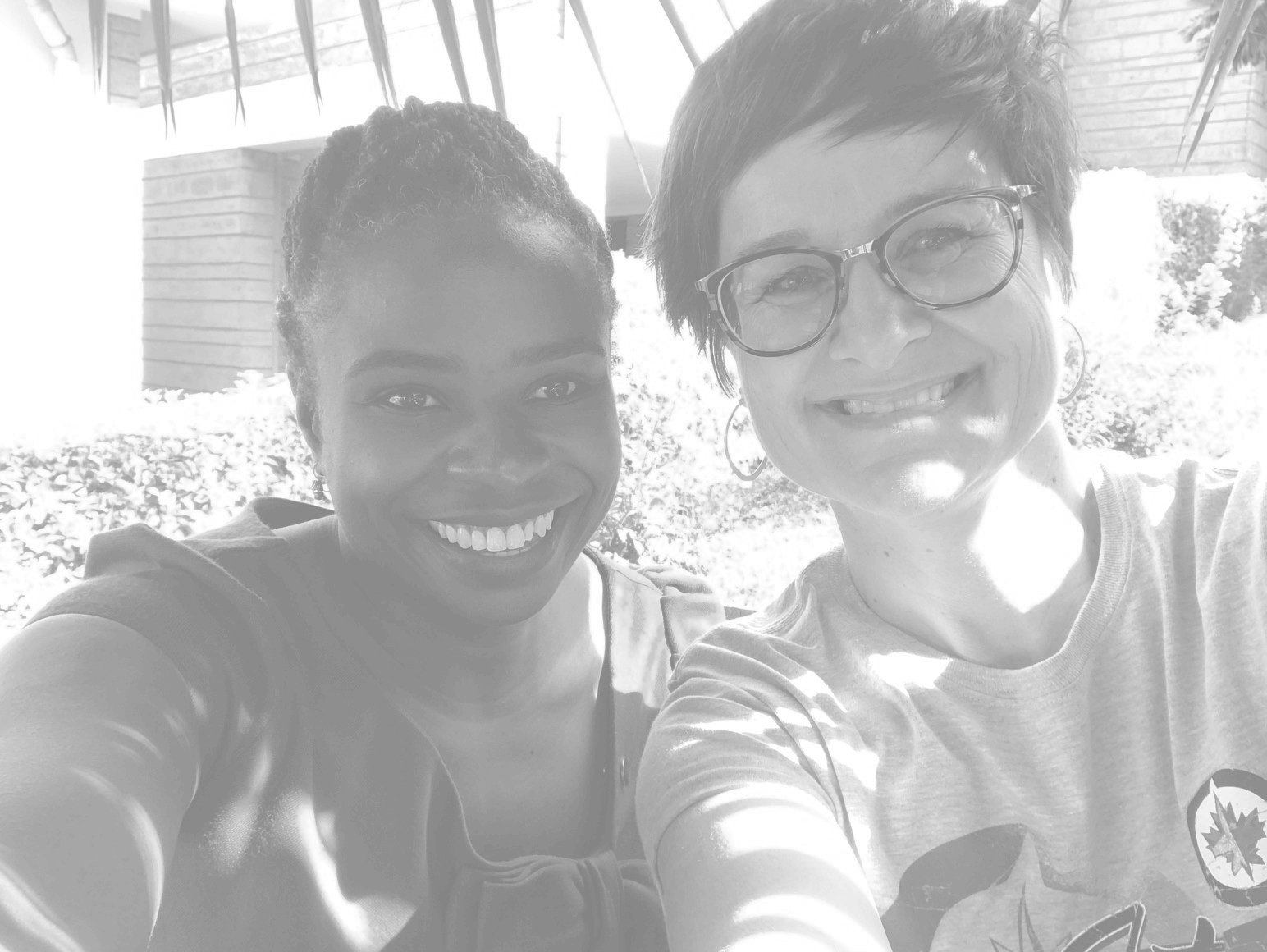 The time to change is now
We are at a critical point as a society, emerging from an era where we lacked awareness of the challenges and barriers facing people around us. While difficult, it's also an exciting time. We're hearing about the critical importance of diversity, equity and inclusion in workplaces. People are beginning to find new ways of being in relationship across ethnic, gender, political, religious and other cultural differences.
As a leader, you want to do better at creating inclusive work cultures and supporting diverse team members. But often, you simply don't know how to make this happen. I can help.
I offer skills that can spark open discussion and critical reflection to both imagine and live into a new, more inclusive way of being in the workplace and in the world.
Assess current cultural strengths, challenges and goals - this can be for you as an individual and also your organization

Develop a specific solution - we will discuss where you are and where you want to grow as a leader and transform as an organization

Implement the development plan - by working on your individualized and specific growth areas, you can achieve better results faster and begin to lead your diverse staff more effectively
I work primarily with leaders and organizations that are already interested and engaged in diversity, equity and inclusion work but want to do more, go deeper, and be better leaders in order to bring real, sustainable and systemic change to their organizational culture.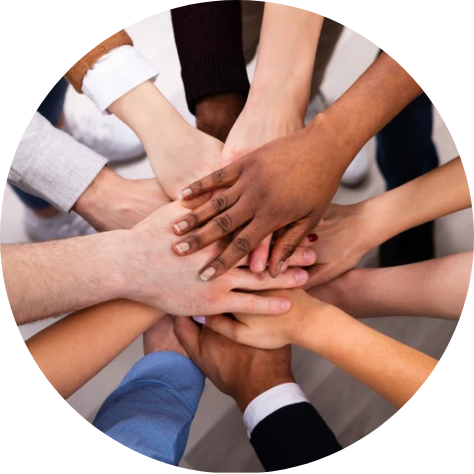 I work with clients to create healthy, safe and welcoming workplaces that bring a cultural lens to communicating, decision-making, policy creation, recruitment efforts and dealing with conflict. I also help operationalize antiracism and DEI strategies for organizations.
I do this by meeting individually with leaders as well as meeting with teams, departments and all staff groups to create strategies, develop the skills, and implement systemic changes to create an inclusive workplace where everyone flourishes.
Our first session is free and is a conversation with your or your leadership team to learn what your specific needs are and how I can help you most effectively. Based on that, I develop a customized plan for you and your organization as a 6, 9 or 12-month package.
To obtain a proposal or discuss further how we could work together, contact me today!
I work with leaders to bring a cultural lens to all aspects of their leadership role. We develop a plan for growing in self-awareness and developing greater skill and insight as it relates to navigating cultural challenges.
I examine our clients' current environment by conducting workplace assessments. My approach involves collecting and analyzing data, facilitating focus groups, and administering climate and inclusion insight surveys. I also support organizations in ESG Standards.
I offer a variety of learning experiences, both in-person and virtual, that cover a range of diversity, inclusion, and cultural competence topics. These sessions are designed with your organizational readiness and needs in mind.
As a qualified administrator for the Intercultural Development Inventory*, I administer the inventory, provide the results as part of Individual and group debriefing sessions and help create a plan for developing greater skill and capacity for relating across cultural differences.
I worked with Robyn on a larger project where we wanted to incorporate DEI into our work environment, processes and practices... As a relatively young global organization, incorporating DEI was something that was important to us as we continued to grow. I would highly recommend Robyn for any consultative services. Her breadth of experience in this area, coupled with her drive to help organizations create a culture and environment that is inclusive and inspired helps organizations achieve high performance culture, while fostering the inclusion so important to achieve this success.

Invest Alberta Corporation

In the sessions I participated in with Robyn, I noticed she engages her clients through deep listening, astute observational skills and critical questions pointing to the heart of the matter. She brings critical race analysis and understanding of systemic barriers to her organizational and relationship analysis. She carries a clear understanding of how to build organizational teams, good processes, and relationships built on equity, clear role responsibilities and communication styles that foster understanding and cooperation.

Sandy-Saulteaux Spiritual Centre

I have participated in workshops led by Robyn on topics of Power and Privilege, Cross Cultural Competencies, as well as Cultural Re-Integration. Robyn is a strong communicator and is honest, dependable, and hardworking. Beyond that, she is a skilled problem solver, working to address sensitive and complex issues with wisdom and grace. Along with these skills, Robyn is a joy to work with. Her kind, calm demeanor fosters positive and open discussions. She is a team player, valuing inclusion, especially in the context of an internationally diverse work environment.

Mennonite Central Committee

Robyn did a great job of creating a presentation that allowed us space for introspection about ourselves and what is important to each of us while also listening to other people's reflections on themselves.

Evolve College of Massage Therapy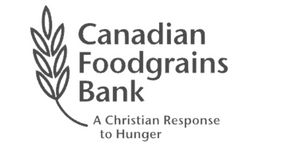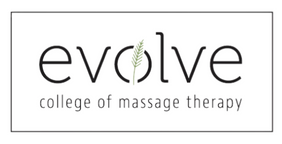 Let's talk about how you can build a more empowered, inclusive and innovative organization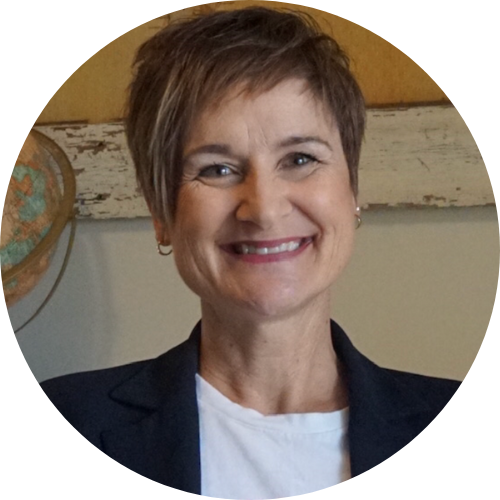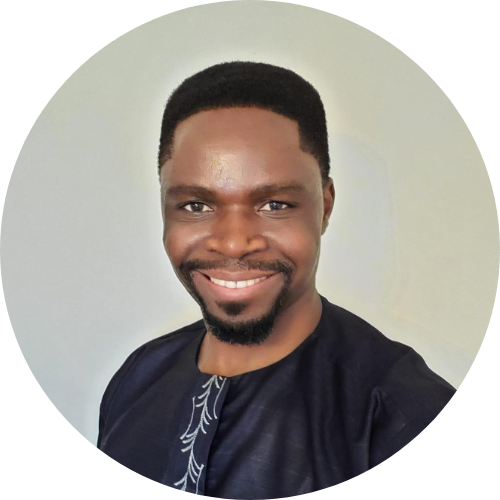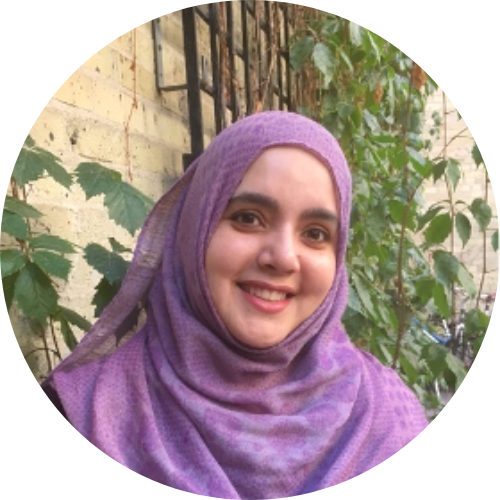 Robyn Penner Thiessen has been on a lifelong journey to encounter, understand and build bridges across cultural differences. Her seven years living in Nairobi, Kenya, and her research into interreligious dialogue deepened her insight into diverse perspectives. She worked with an international relief and development organization with staff in over 40 countries and helped revitalize their diversity, equity and inclusion work around the world. However, the most significant reason behind Robyn's commitment to working towards a more inclusive world are the two children she and her husband adopted while living in Kenya who are now young adults entering the workforce in Canada. They are her most compelling "why."

Please get in touch and we can begin talking about how I can help you accomplish your goal to create a work environment where your staff can flourish!